Why I choose to leave (and start a new journey) today
FuqiangWang with nickname in alibaba as 千任
---
Nowadays, we have many buzzwords, like, 'Event-driven X', 'Data-driven X', but I am an Interest-driven fellow, and I don't want to change what I am.
They say, 'I have loan to repay, I have .., I can't be driven by my interests anymore';
I say1, 'fuck it, I will keep on being driven by my interests'
In other words, Follow your heart, and that's why I have given up some things they have, and I don't regret.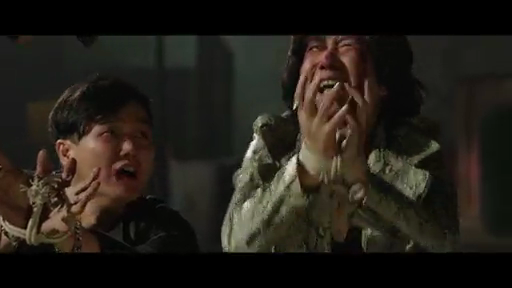 I have a friend, a guy who is not like a technician although he still is, he like money very much and have a good sense on it, he tried all of the ways he can find to earn money and is still trying, and money is his goal (but I don't know whether it's his destination). I LIKE money too (we all do and we all need it, right?), but I don't think I will live for it only, I don't know how to spend money2 and don't have a strong desire to set it as my goal to chase, I always think I am chasing some ultimate knowledge status, maybe Wisdom it is.
When I was young, my family was poor, I worked hard to earn more money, and I hope my parents can be happy and don't have to work hard anymore, that's my goal those years; These years, I have been thinking and seeking a new goal, 'cause earning salaries becomes meaningless. It's a mental hell I have struggled in for a long time.
The early-3-year working experiences in alibaba made me look like more geek3, and benefited me to be promoted to Senior Technology Expert position, I appreciated this experience, because I knew I did throw myself deeply into the world of technology and academia. But the turning point comes, I fell off the cliff4 to 'zero', frustrated, mixed-up, luckily, I pulled myself together finally, and joined TMALL then found a new world.
I knew more things besides technology here at tmall, people, product, marketing, internet things, commercial things, enterprise things, I watch, I think, I learn…
But my friends, I had a dream in my deep heart, and I never give it up, I can't wait anymore. I have to explore new ways to challenge myself, and on 'Battlestar Alibaba', I don't think I can find one, no match, that's why I choose to leave to look for a sailing boat (or build one), not a ship, even more an aircraft carrier, 'cause I like sailing more than just steady seats.
My new goal involves money things, but I think the dream to chase some wisdom is the key point and money should be one of the derivatives.
I have deposited too much, it's time to let it out!
BTW, I had always been had a illusion5, that's, my CODE number in alibaba always makes me think the curve will match the path, ok, it does in my opinion, 28082, rise steeply and fall deeply, then rise and fall again… Anyway, A happy ending I think, ;)
Cross your fingers for me, my friends…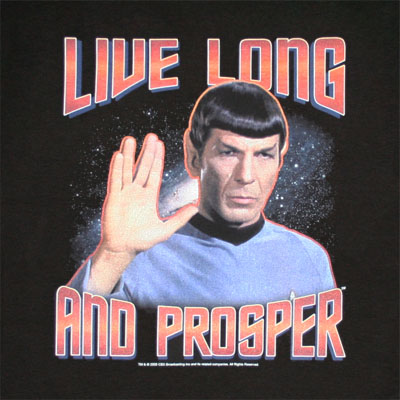 ---
---
「为AI疯狂」星球上,扶墙老师正在和朋友们讨论有趣的AI话题,你要不要⼀起来呀?^-^
这里
不但有及时新鲜的AI资讯和深度探讨
还分享AI工具、产品方法和商业机会
更有体系化精品付费内容等着你,加入星球(https://t.zsxq.com/0dI3ZA0sL) 即可免费领取。(加入之后一定记得看置顶消息呀!)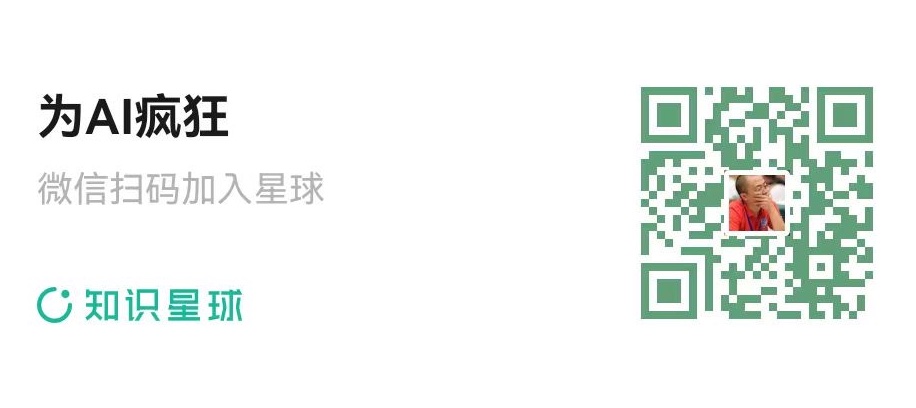 ---
存量的时代,省钱就是赚钱。
在增量的时代,省钱其实是亏钱。
避坑儿是省钱的一种形式,更是真正聪明人的选择!
弯路虽然也是路,但还是能少走就少走,背后都是高昂的试错成本。
订阅「福报」,少踩坑,少走弯路,多走一步,就是不一样的胜率!

---
---