Why not cover SvelteKit in Simple Svelte?
王福强
2022-01-24
---
People on Reddit commented and asked whether I have covered SvelteKit in my Simple Svelte book, sorry, the answer is No, but I would like to talk about why.
Firstly, this is a book for beginners not for advanced developers, no matter frontend or backend, so I only cover basic and overall things about Svelte, while SvelteKit is part of whole pure Javascript stack, it's a great choice for advanced frontend/js developers, but not for beginners, in my opinion.
Secondly, I have my own tastes on backend or web layer. As a programmer with 20+ year experiences, especially most of the time as a backend developer, I have many ways to build a backend for frontend(BFF), so let Svelte be for frontend, while I will build a backend for it in my way. If Spring/SpringBoot is too boring, then more new players pop up, Vert.x/Quarkus/Micronaut…, you name it.
Last but not the least, it doesn't mean I don't know SvelteKit or have the expertise on it if I don't mention or elaborate it, I just don't want introduce too much burden for readers to get Svelte simply. Anyway, it's called Simple Svelte, not Expert One-on-One Svelte Design and Development, ;0)
---
---
「为AI疯狂」星球上,扶墙老师正在和朋友们讨论有趣的AI话题,你要不要⼀起来呀?^-^
这里
不但有及时新鲜的AI资讯和深度探讨
还分享AI工具、产品方法和商业机会
更有体系化精品付费内容等着你,加入星球(https://t.zsxq.com/0dI3ZA0sL) 即可免费领取。(加入之后一定记得看置顶消息呀!)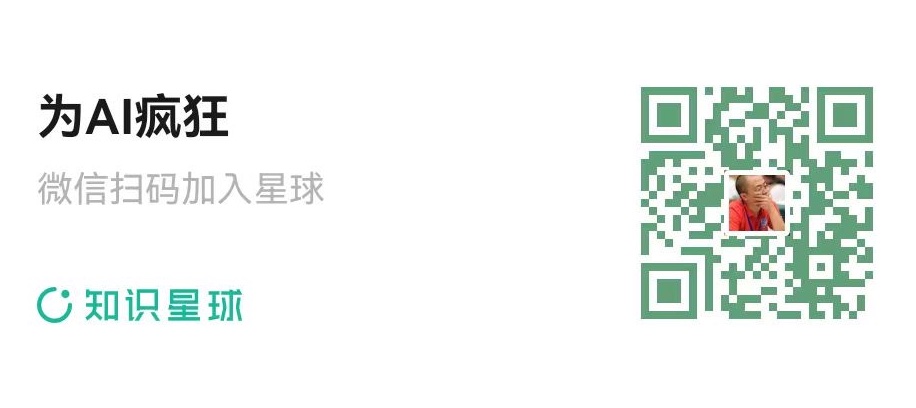 ---
存量的时代,省钱就是赚钱。
在增量的时代,省钱其实是亏钱。
避坑儿是省钱的一种形式,更是真正聪明人的选择!
弯路虽然也是路,但还是能少走就少走,背后都是高昂的试错成本。
订阅「福报」,少踩坑,少走弯路,多走一步,就是不一样的胜率!

---
---